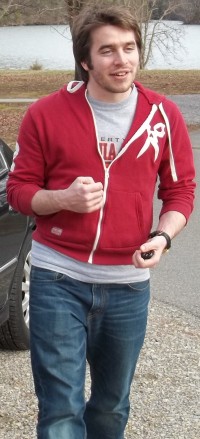 Haktan Suren is a Bioinformatics Scientist at Thermo Fisher Scientific in Austin, TX. He received his PhD from Genetics and Computational Biology (GBCB) and MSc from Forest Resources and Environmental Conservation at Virginia Tech, Blacksburg VA before pursuing his first industrial experience.
When he is not doing science, he spends his time developing web based applications focusing on marketing, and meeting/networking with people from very same niche.
He is a big supporter of open-source and enjoy contributing to open-source community sharing useful tips in his blog and developing applications. He is an author at CPAN (The Comprehensive Perl Archive Network) and also the developer of a highly downloaded web application HandL UTM Grabber, a WordPress plugin.
He is married and has two kids. In his free time, he likes spending time with his wonderful daughters, playing educational apps and building/programming Lego WeDo, and watching Moana and Big Hero with them 😅.
He is very eager to meet with new people and helping them solve their marketing problems. He can be contacted at @HaktanSuren