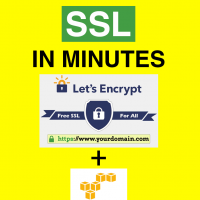 By Haktan Suren
0 Comments
Dec 19th, 2016
We are entering a new era of "secure internet". Are you ready for the change? Well, you had better be, many big corps (including PayPal, Go...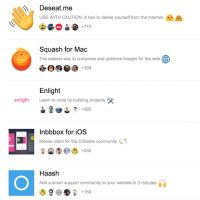 By Haktan Suren
4 Comments
Nov 28th, 2016
What makes a website go viral on Product Hunt? There is some data under the hood that is rather surprising. But before we get there, let me start at th...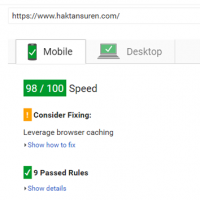 By Haktan Suren
8 Comments
Nov 23rd, 2016
Today, I am going to show you how i took a website having 47 Google's PageSpeed Insights score and make it up to 98. Yes, you heard me right, nin...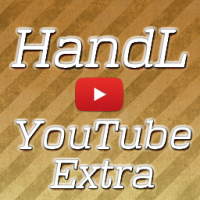 By Haktan Suren
0 Comments
Sep 26th, 2016
What is HandL YouTube Extra? and What does it do? Ever wanted to track your YouTube videos embedded on your WordPress blog? How many people played the ...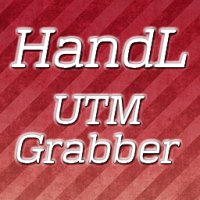 By Haktan Suren
172 Comments
Apr 10th, 2016
This page is dedicated to HandL UTM Grabber and its documentation. Please comment down below if you have any question or future requests about the plug...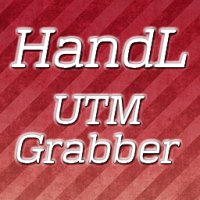 By Haktan Suren
57 Comments
Apr 10th, 2016
HandL UTM Grabber is a unique WordPress plugin for storing and using UTM variables on any pages, posts and custom posts with ease. Unique shortcodes fe...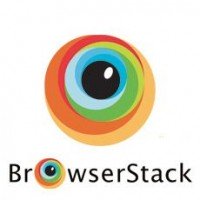 By Haktan Suren
0 Comments
Mar 29th, 2016
I have been a developer for over 15 years and I can easily say that the worst part of the experience has always been cross-browser testing. In past I h...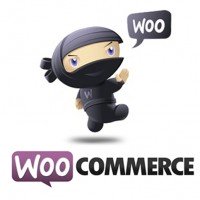 By Haktan Suren
0 Comments
Dec 20th, 2015
Recently, one of my friends asked me to migrate his WooCommerce website to another domain without losing any data such as products (inventory), orders,...
By Haktan Suren
9 Comments
Dec 6th, 2015
First of all, I highly recommend checking my other post if you are getting package 'xxx' is not available (for R version x.y.z)" warning. Y...