By Haktan Suren
9 Comments
Dec 6th, 2015
First of all, I highly recommend checking my other post if you are getting package 'xxx' is not available (for R version x.y.z)" warning. Y...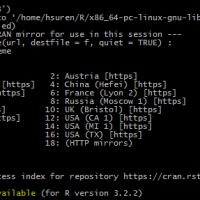 By Haktan Suren
19 Comments
Dec 6th, 2015
The default version of `install.packages` somehow stopped working for me on latest version of R. In fact this is regardless of the version of R. I reme...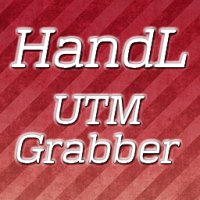 By Haktan Suren
10 Comments
Dec 5th, 2015
I am proud to announce that I have recently published a plugin in WordPress plugin repository called "HandL UTM Grabber". As its name indic...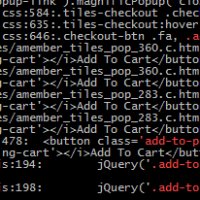 By Haktan Suren
4 Comments
Nov 12th, 2015
You have a huge file (~TBs) and you want to search a string and return the matching lines. As you know, grep will take the huge file and search the str...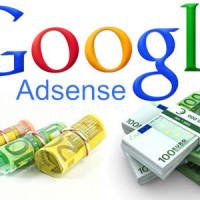 By Haktan Suren
2 Comments
Apr 29th, 2015
In this article, I am going to show you how to make easy money with AdSense. There are many bloggers online they share invaluable information with worl...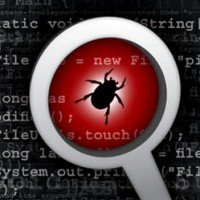 By Haktan Suren
0 Comments
Apr 25th, 2015
Today, I am going to share a very simple function that will allow you to debug anywhere in the WordPresswithout using any specific action. I usually wo...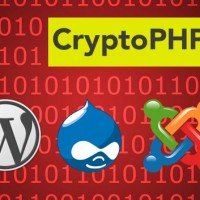 By Haktan Suren
0 Comments
Apr 24th, 2015
My website has recently been compromised by a trojan known as CryptoPHP. I am writing this article as soon as I clean up my server to urge other webmas...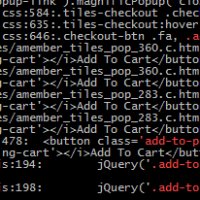 By Haktan Suren
2 Comments
Feb 17th, 2015
Working with shared hosting has been always pain! having almost everything limited. Most shared hosting does not provide SSH access for the customers (...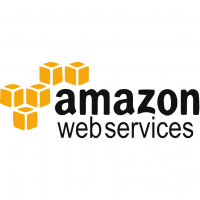 By Haktan Suren
0 Comments
Apr 13th, 2014
Losing data sucks! This is the way you can automatically backup your MySQL database on Amazon AWS S3 any given time interval (Cronjob). This script use...