WP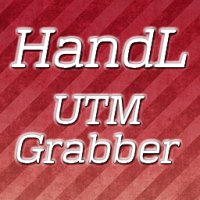 By Haktan Suren, PhD
453 Comments
Apr 10th, 2016
This page is dedicated to HandL UTM Grabber and its documentation. Please comment down below if you have any question or future requests about the plug...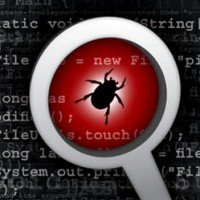 By Haktan Suren, PhD
0 Comments
Apr 25th, 2015
Today, I am going to share a very simple function that will allow you to debug anywhere in the WordPresswithout using any specific action. I usually wo...