Contact Form 7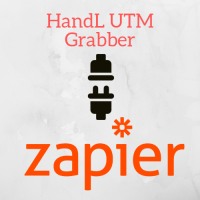 By Haktan Suren, PhD
0 Comments
Sep 8th, 2019
Zapier is a productivity tool that connects more than 1,000 web apps including several CRMs. As of version 2.7, HandL UTM Grabber users will be ab...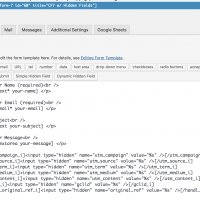 By Haktan Suren, PhD
15 Comments
Jun 23rd, 2018
Want to track UTMs and more on your Contact Form 7 plugin in WordPress? You are at the right place… If not, please check Handl UTM Grabber Integr...