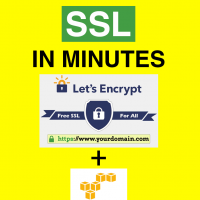 By Haktan Suren, PhD
0 Comments
Dec 19th, 2016
We are entering a new era of "secure internet". Are you ready for the change? Well, you had better be, many big corps (including PayPal, Go...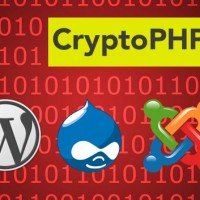 By Haktan Suren, PhD
0 Comments
Apr 24th, 2015
My website has recently been compromised by a trojan known as CryptoPHP. I am writing this article as soon as I clean up my server to urge other webmas...